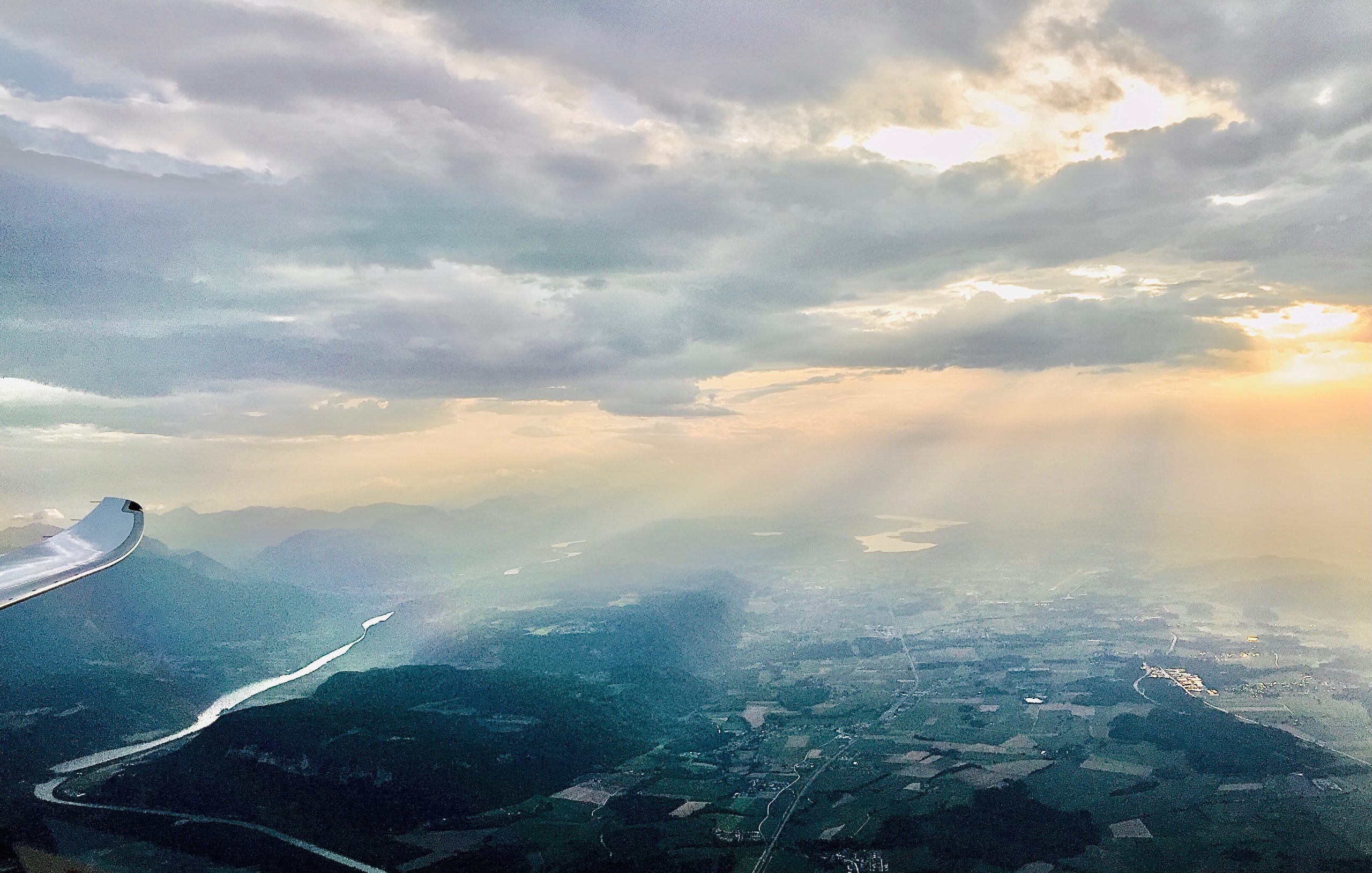 Workshop for flight crews

Take off together with colleagues from the aviation industry. The Zoom event is about exchange, change, motivation and identifying personal strengths. It is designed as an introduction for those who are thinking about what their professional future could look like or who would like to develop a second income in addition to flying. An impulse for a journey inward, to our own potential, which we often overlook with our tunnel vision.

Next Boarding: 23.11.2021
On controls (together with you): Jens Hollmann and Michael Marchetti
Flight Time: 100 minutes
Tickets: 69 Euro

Please sign in via the contact page of the website!

What you get:

- Hard facts and an overview based on the latest data and research on how the aviation industry is currently doing and where it might be heading.

- Exchange with international colleagues who work for airlines or in general aviation. It has been shown that common ground can take a lot of pressure off the individual and open up new perspectives. Those who want to can use our emerging network beyond the event and make plans together. We also help to form peer groups and organize further mentoring.

- To discover one's own strengths, we use the Japanese "Ikigai" model as a tool. We introduce it, explain how it works and why it is so valuable when it comes to personal career development. In breakout sessions, participants will have the opportunity to experiment with it themselves.

- The knowledge and experience of Jens Hollmann, one of the most distinguished trainers in the field of transformation in the German-speaking world. Jens is a book author and has been a lecturer at several universities, including the Danube University in Krems, where he taught MBA courses for six years. He designed this workshop. As a former commercial pilot, Michael Marchetti knows the industry and is in constant contact with pilots, airlines, authorities and journalists to provide information on the latest developments. He will also give a first-hand account of his own experience and departure from his former dream job.