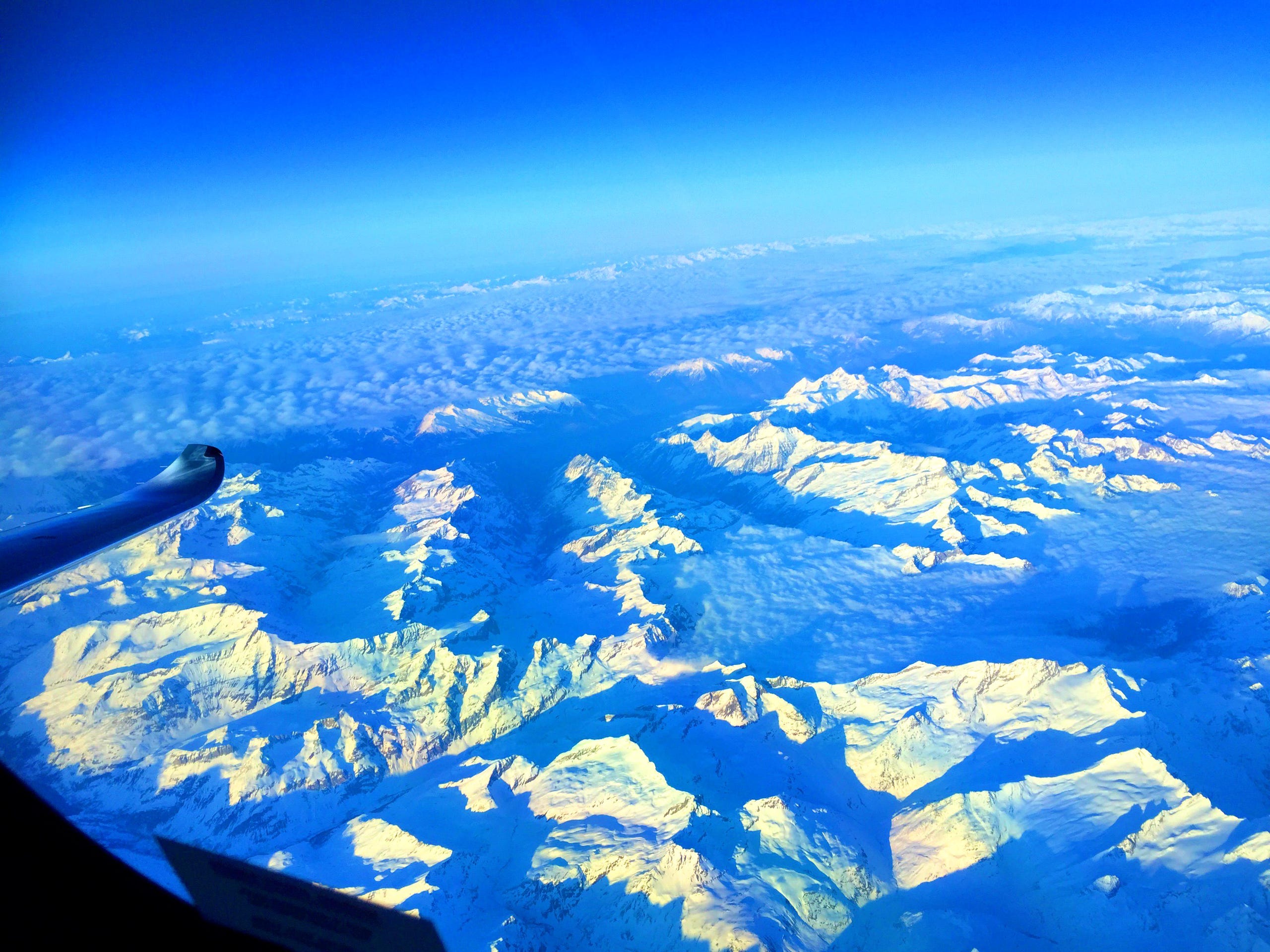 we transform pilots
We support pilots and flight attendants who no longer fly to find a new, suitable path. We will show you how the upheaval can be an opportunity. We question entrenched beliefs. You will learn how you can sometimes stand in your own way. We will help you find your perfect place in the midst of change. We do this through workshops, one-on-one coaching, and boot camps - all that is required is a willingness to take charge of your own life.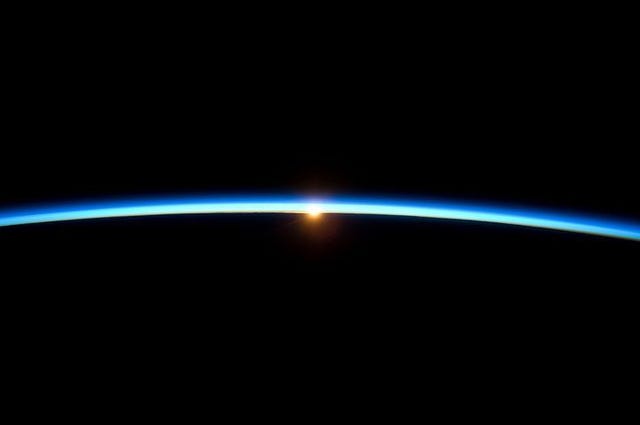 What our participants say:


"The evening with you triggered a thought process for me. I know I want to continue to be in the cockpit. But for the first time the next morning I thought to myself: possibly flying is not everything in my life yet."


Karin Arning, First Officer, A 380
***

"Great idea from you, I will definitely recommend the workshop to others! Communication of like-minded people from different countries and companies. Ikigai is a great food for thought. A little more time would have been nice. Thank you Michael and Jens!"


Christian Winkel, Captain, Bombardier Q400


***
"Recommendation for colleagues who are looking for a space for ideas here!"

Roman Starck, First Officer, A320


***
"I liked the seminar very much! It was fun and very enriching to finally be in exchange with others from the industry. I will definitely recommend you guys to others."

Alena Leudert, Flight Attendant



Who we are
Our team consists of pilots, journalists, coaches and transformation experts. We know from our own experience how much pressure a job change is and how much courage change takes. The better the preparation, the more successful your new start. We help you do it. Fast. Competently. And above all: with people that care.
What we believe
That every person is unique, born with talents and gifts to give to the world. It's not about how to make money the fastest. It's about what everyone can contribute to this world. Whoever finds that, finds their vocation. Whoever can make a profession out of it will be happy.
What we offer
Customized packages for your journey into the future. Workshops, peer groups and individual coaching are complemented by online inputs from global thought leaders. We accompany you on your way, connect you with like-minded people and potential employers. See your opportunities ahead of you instead of waiting for nothing to change!
we transform lives
Moments can change lives. "wetransformpilots" founder Michael Marchetti knows what he's talking about: During a 3000 km hike through New Zealand with his wife, his own priorities were completely rearranged. Turned him from a pilot into a company founder and supporter of colleagues who want to reinvent themselves.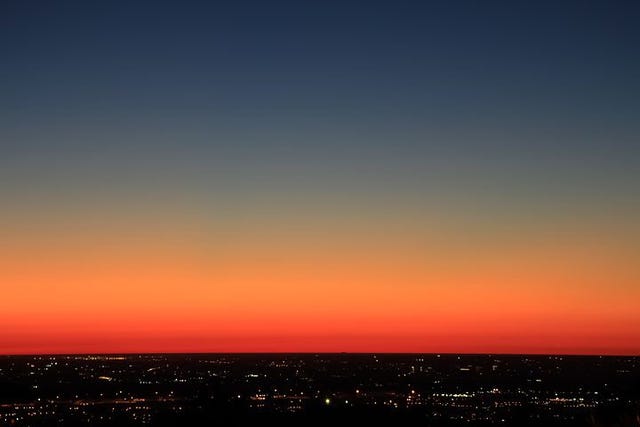 we transform the world!
The Thing comes - the calling, if you will - and you realize, deep down, it´s come for you, and you can´t turn your back or toy with it. The Thing comes in some form, in every time and season, to every person with eyes to see and ears to hear. Be present, and it will reveal itself to you, in its own way, on its own schedule. When it comes, seize it with empty hands. It will lead you to where you need to go.

Annie Dillard, Phyllis Cole Dai